Spring Cleaning with STIHL
Spring Cleaning with STIHL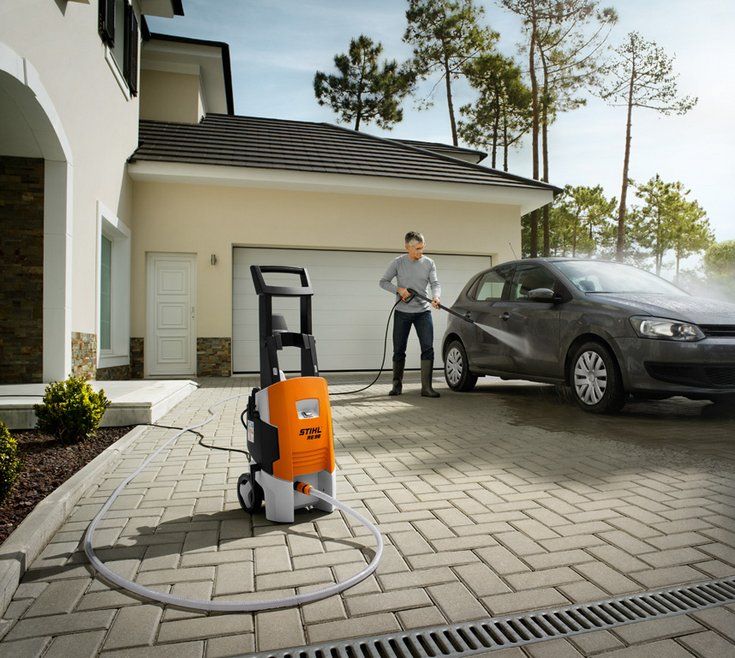 It's nearly time for everyone to start thinking about all those jobs that need doing around the house and we are here to make your life that bit easier with our STIHL pressure washers.
Whether it's removing moss from patios, dirt from the house walls or even just washing the car, we have a power washer for you! See 3 of our favourite STIHL power washers below.
Entry level for light cleaning - STIHL RE90
Mid range & easy to use - STIHL RE 130 Plus
Best in the range - STIHL RE 143 Plus
In addition to these recommended 3, we have lots more in stock and also a full range of petrol engine powered washers. If you need any more information please just get in touch here.