Are You Making These Mistakes With Your Lawnmower?
Are You Making These Mistakes With Your Lawnmower?
MISTAKES YOU COULD BE MAKING WITH YOUR LAWNMOWER
---
It's officially that time of year, time to get your prize possession out on a more regular basis.. your lawnmower!
Before you get carried away, we have some Top Tips for you to avoid some epic mistakes this Summer. Have a quick read through our 6 tips to achieving a healthier, greener lawn overnight.

1. DOES YOUR MOWER HAVE INSUFFICIENT POWER?
This is something that not many people even consider but believe it or not this is a VERY common mistake. Are you using the right size mower for the space that you need to cover?
Choosing the wrong power for your lawn can put serious strain on your mower.


Cordless lawnmowers are growing in popularity and power! It might be clever to own multiple batteries and make sure they're charged up and ready to go. Never leave a cut unfinished while you wait for the battery to recharge.
Our ranges of battery powered products have interchangeable batteries so if you have a battery for a strimmer, you can also use that as a second battery for your mower.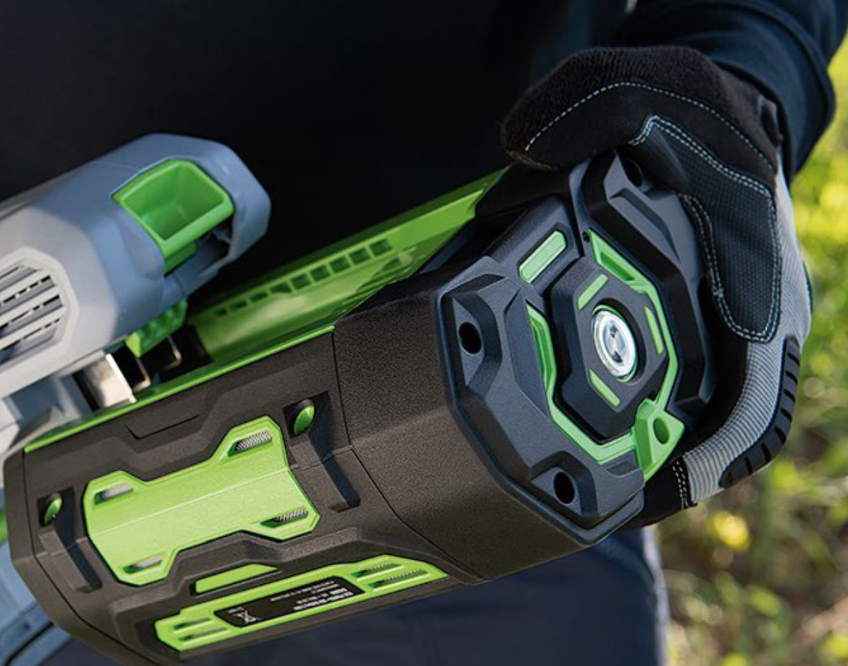 2. CUTTING GRASS WHEN WET CAN BE AN ISSUE..

You might be tempted to stick to your mowing plan but if it has been raining maybe you should take a step back from your mower.
Although some brands are known for performing in wet conditions, cutting wet grass can help dull the blade. Weibang in particular are unbelievable machines to collect wet, thick grass.
It's important to realise that for your general mower, wet grass actually tears instead of creating a clean cut. Wet grass can also clump up the lawn mower internals.
3. WHEN WAS THE LAST TIME YOUR BLADES HAVE BEEN SHARPENED OR REPLACED?
Are you looking for an uneven cut? Then get those dull and rusted blades sorted QUICK!
Dull blades can rip the grass out of the ground leaving what remains looking limp and lifeless.

4. DON'T GET CARRIED AWAY WITH THE HEIGHT ADJUSTMENTS


Most people are actually cutting their grass far too low. Even though you might be keen to use all the flashy features on your new mower you might want to hold off on cutting your lawn stupidly low.
Cutting grass back very low makes it harder for the grass to retain moisture. Weeds also grow much easier in the environment left by shorter grass, so this opens up the topsoil to weeds.
Regular cuts promote healthier growth but don't forget it's no harm to let the height up a little. The general rule of thumb is you don't cut off more than a third of the total height each time.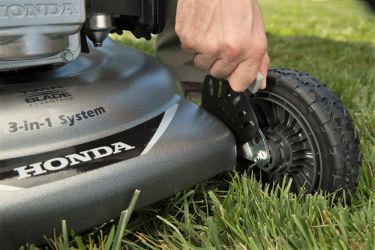 5. TRY NOT TO MOW IN THE SAME DIRECTION


Grass tends to grow in the direction that it is mowed so mixing up and alternating the direction is beneficial in terms of blade straightness and health.
Every few mows consider cutting in a different direction.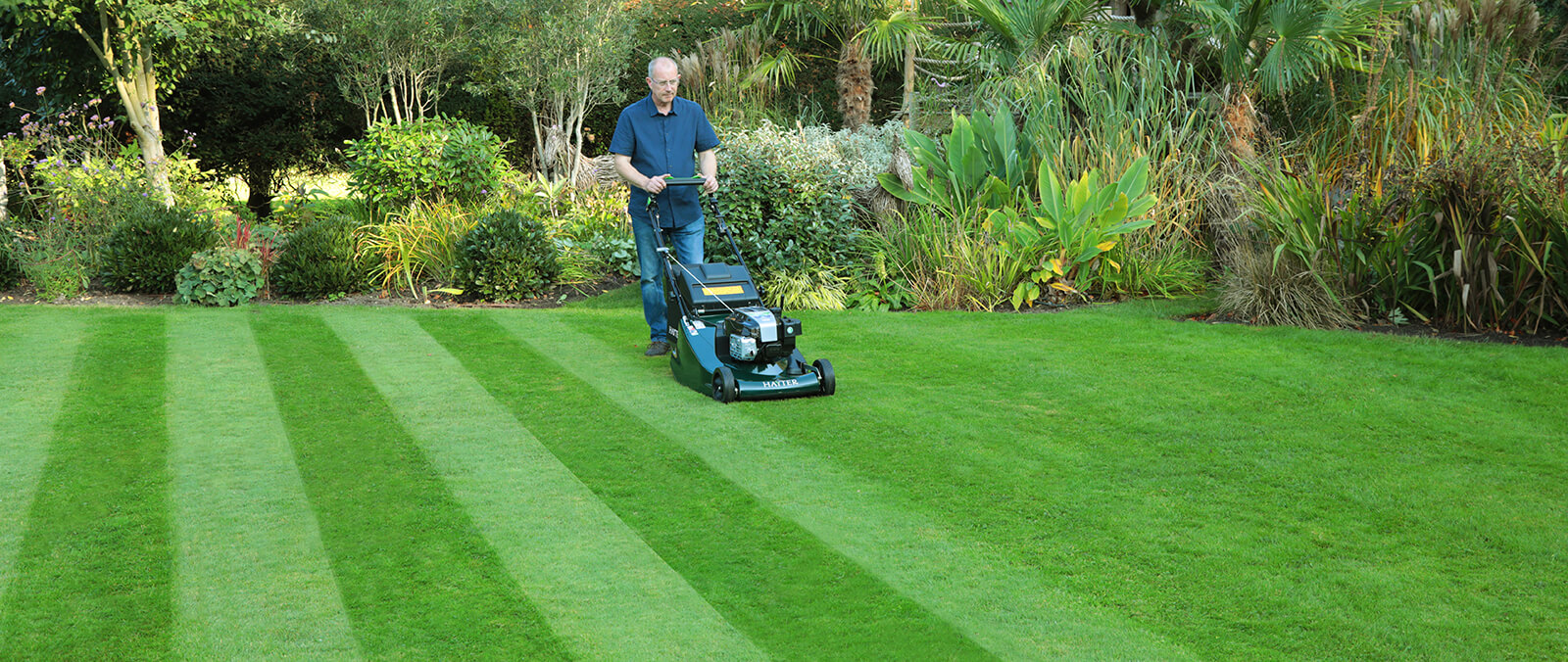 6. WHY BAG WHEN YOU COULD MULCH?
Bagging and removing all cut grass and taking it off your lawn is a big mistake.
The grass clippings act as mulch, which will naturally fertilize your lawn by retaing moisture and nutrients.
If you don't have a mulching mower consider re-mowing cut grass a few times to bring down the size.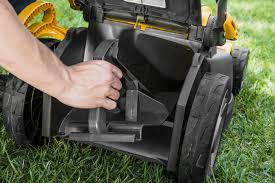 A Word From The ISE Team
Here at ISE Forest and Garden we care about the safety of each and every one of our customers. We ask our customers to be aware of the safety features of your lawnmower and be mindful to wear the appropriate personal protective equipment. It is important to implement safety precautions when operating power equipment. As always, the team here at ISE Forest and Garden are here to keep you well informed.
We hope you take these 6 tips on board this Summer!